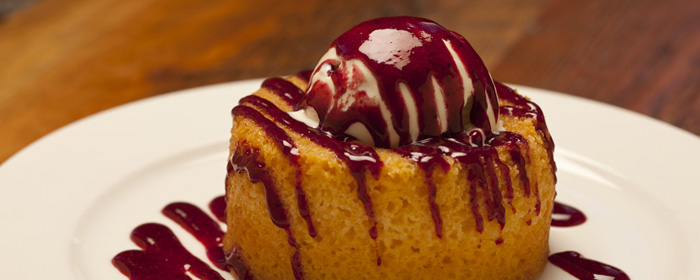 Something is wrong.

Instagram token error. Our commitment to source many of our key ingredients from local Boise & Northwest farmers, ranchers, bakers, distillers, brewers, producers and cheese makers.
READ MORE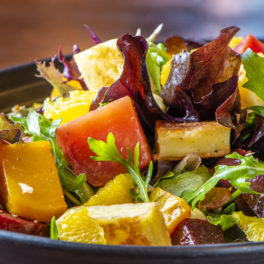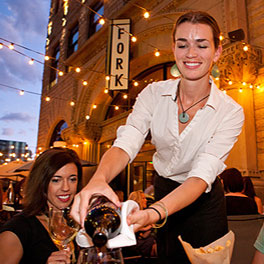 Receive the latest seasonal menu changes, learn about our Corkage For Community campaign and keep up to date on wine tastings & events.